Why
Ever needed to send someone a password? How about some personal details? Did you send it to them over email? We've all done it, but we should all stop doing that ASAP. Sending private information over email is like opening your window and yelling to someone across the street but expecting no one else to hear it. NoteShred provides a simple way to get the message across without the risk of someone in the middle listening in.
How Does It Work
Create a note, assign it a password and then select how and when you would like the note to shred itself. Attach a file to be encrypted if you wish. The note has a unique URL that you can send to a recipient along with a password for them to open the note. You decide when the note will destroy or "shred" itself, this can be immediately after reading or at a later date. We email you once your note is shredded or deleted so you can rest easy knowing that sensitive information is no longer just laying around in someone's inbox.
Secure
Your notes are encrypted using AES-CBC 256 encryption with a variable encryption key based on a unique password you supply combined with random data. This means that only the people with the password can decrypt the note. We are not able to decrypt your notes or your attachments.
Optional client side encryption allows you to additionally encrypt notes in the browser before pushing to the server for maximum security. Try it here. Once a note has been shredded, it is erased completely. This is perfect for sending sensitive information such as passwords or personal information over email or message without exposing your information in clear text or worrying if that private email has been deleted.

Send And Track Notes
See when your notes were viewed and from where in the world with geocoded activity information. Know exactly when your information reaches its destination and when it has been destroyed.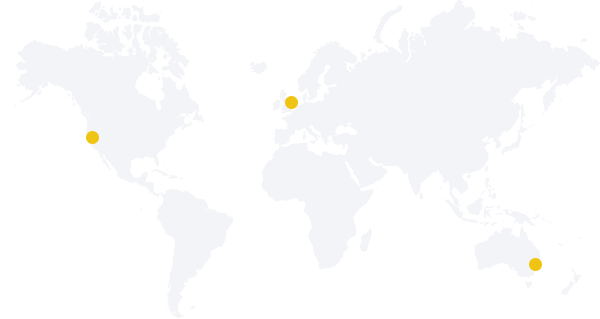 Share Notes With Anyone
Share notes with anyone. Even if they do not have an account, the password is all that is required to decrypt and view a note. View all previous notes that have been sent to you through the user dashboard for easy access.
Company Branded Notes
Add your company logo to your notes and remove all NoteShred branding, messaging and UI. Clearly identify to your users exactly who is sending them the note and what company they are from. More Info
Request Information
Need information from a customer? Send them an information request and be notified once they have sent you back the information you need. They dont even need a NoteShred account. More Info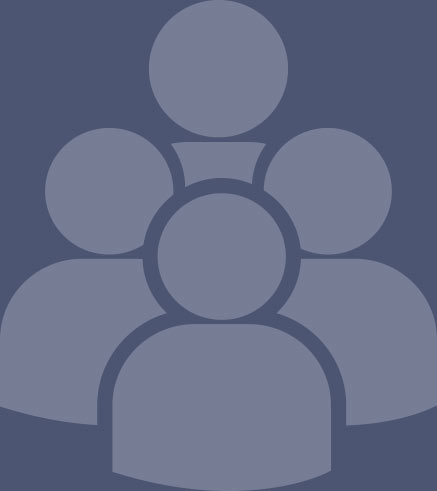 Mobile Friendly
Want to use NoteShred on your mobile? No problem,
just open up the web site on your phone and it will scale to fit your device.